Welcome to Bingo Party Bus Hire Perth – The most reliable and efficient Party Bus Rental Company in Perth, Western Australia.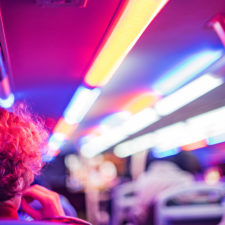 TOP PERTH & WA
PARTY BUS FLEET
Our fleet consists of vehicles that are clean and maintained rigorously. All our party buses are fully equipped, super cozy and comfortable from the inside so that the fun never has to stop. You will find a full range of amenities in each of our vehicles.
The festivities don't have to wait till you reach your destination!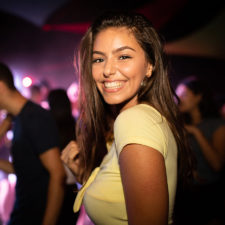 BEST PARTY BUS
CHAUFFEURS IN PERTH
Our chauffeurs are experienced and properly trained to be the best in business. Aside from following strict security policies, they are very courteous and humble. Our drivers are professionals that undergo meticulous training and triumph in exceeding the requirements set forth by the Department of Transport. Wherever you go, our Bingo Party Bus chauffeurs will do their best to make your ride fun, exciting, and safe.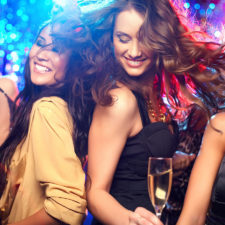 FROM ANYTHING TO
EVERYTHING
Let us take charge of the transportation on your special day or nght! Bingo Party Bus Hire Perth offers everything from corporate travel to ride for wedding celebrations or a royal magical night out with friends. We ensure to  take you where you want to go and whenever you want to be there. We are fast, we are friendly and provide professional transportation services throughout Perth and WA. We can get you on the road and ready to party in style.
"Our service was on time and our driver was super very friendly and professional. Our trip was fun and we had a great time and we arrived to our destination on time and pick up was also on time. Thank you!  "
"As wedding guests we didn't want anyone to have to worry about being a designated driver so renting the Bingo bus was the perfect solution for getting 20 of us to and from the reception! Everyone had an amazing time on it from the adults to the kids! The music, lights and smoke built up the hype going to the venue and kept the party going after the reception! The driver was awesome! We were on time going to and leaving the venue. Would book again if we had another big group attending another event!"
"Thanks Bingo Bus Hire team for a birthday beyond expectations. Party Bus was alot of fun and real easy to organise. Working out pickup/dropoffs was a breaze and extra convenient. Our driver DJ Bingo you're the man; really easy-going and professional (and On Time). Our organiser Ashley, never broke a sweat in accomodating our needs, however disorganised we may have been.
Would definitely book again, you guys rock!"